The fascination of heraldry - Coat of arms engravings by master hand in signet rings
On the following pages I present you some signet rings and coat of arms engravings of mine, which already fascinate their owners, who live in solidarity with tradition!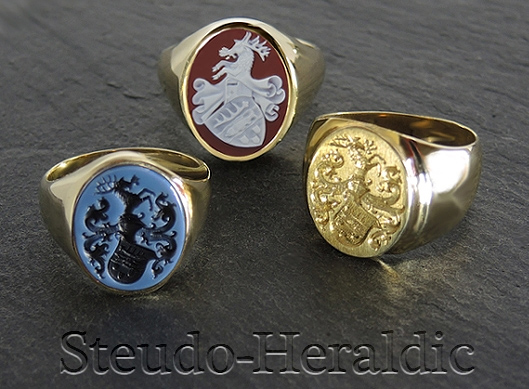 Fine signet rings made by by master hand in various shapes and sizes, set with the gemstones of your choice.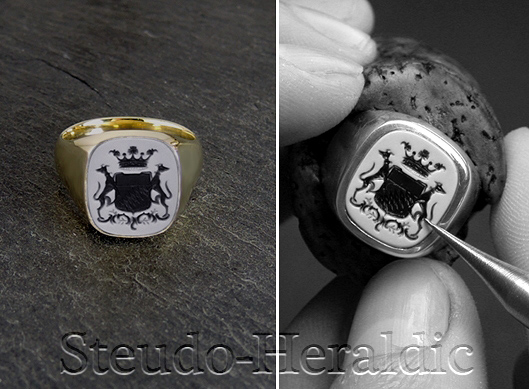 A timeless signet ring refined with a coat of arms engraving stands for tradition and expression of your personality.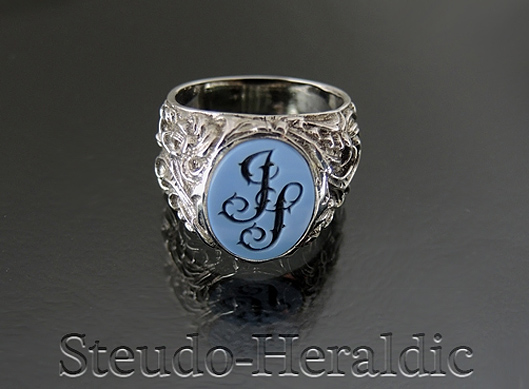 A monogram is two or more connected letters, which I would like to design according to your wishes in different styles.
Finest precious stone engravings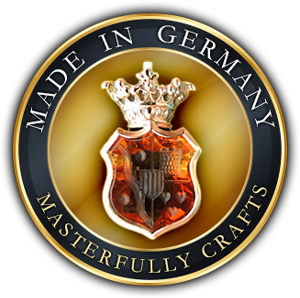 It is my aim to realize every individual customer wish in highest precision and in finest masterly execution with love for detail to a personal, unique piece of jewellery for eternity.
I would be happy to count you among my regular customers and to introduce you to my passion for hand engravings in precious stones as well as the exciting field of heraldry. Live in harmony with the tradition of beauty.